I just got the recent Langley 2014 imagery from their Open Data program loaded onto my server, and I'm impressed. The new imagery has at least as good spatial accuracy, while having better resolution, colours, and being more recent.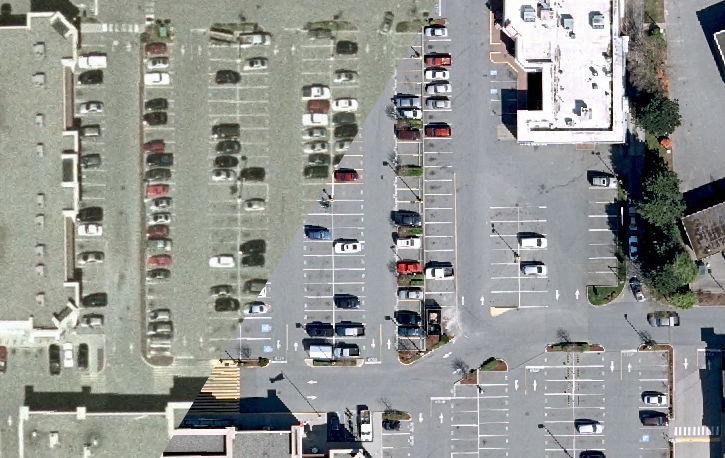 Comparison between old and new imagery
In the next few days, I want to release the new layers.
Unfortunately, while Langley is using the PDDL license, other cities in the region are using custom licenses, meaning I have to enquire with each one individually, taking significant time. If they were all using standard licenses, I would have rebuilt my BC Mosaic layer by now and this post would be about updating it to include new sources.